Product Details
UHMWPE Profiled bar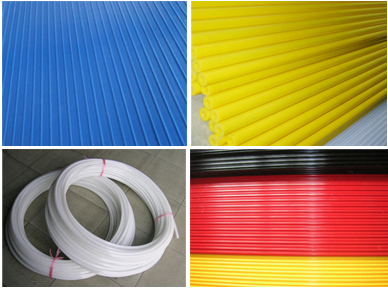 As ultra high mole
As ultra high molecular
weight polyethylene (UHMWPE) has good wear resistance, impact resistance, self lubrication and less noise, it is suitable for making various wear-resistant mechanical parts.
It can be widely
used in mining, shipbuilding, coal preparation plant, metallurgical industry, thermal power plant, food processing machinery, food machinery, chemical machinery, textile machinery, transmission machinery, packaging machinery, meat processing machinery, sports equipment, refrigeration equipment and other equipments' wear resistant and corrosion resistant applications. Guide rail, guide bar and strips of the assembly line, slide block, spout, launder, flow bucket, guide bar, sliding rail of the sliding parts have the unique advantage of excellent value for money.
The scope of application is extremely wide.
Refer to the introduction of application performance of ultra high molecular weight polyethylene (UHMW-PE) for main characteristics.

Profiles of various shapes and sizes can be customized according to user needs. Please feel free to contact us!
If interested in our products please contact us!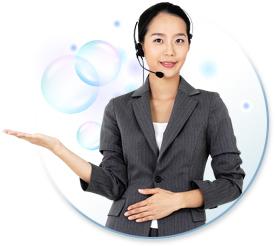 Shanghai Houde Rubber&Plastic Materials Co., Ltd.
Add:No. 299,Keyuan Rd,Zhangjiang High-Teh Park,Shanghai, china.
Contact person: alice jiang
Tel:86-021-50808566、86-021-50270008


Fax:86-021-50270008
QQ:1954693891 、749273673
Email:info@uhmwpe.com.cn
Website:www.uhmwpe.com.cn
www.shuhmwpe.com